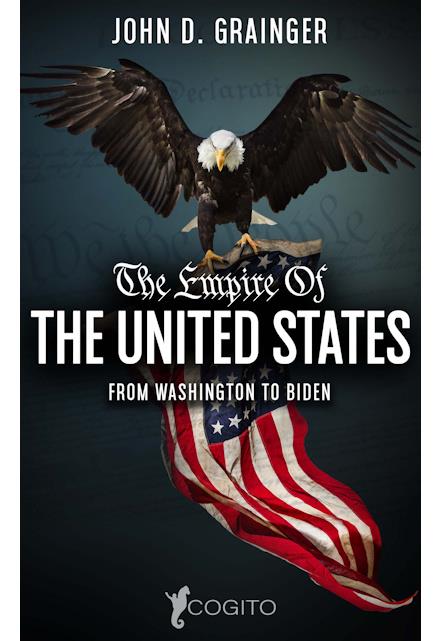 The Empire of the United States – From Washington to Biden Cogito, 2021
The United States has always been an imperial state, either as a member of an empire, or aiming to gain its empire, or ruling it. Yet, having got an empire, it has signally failed to work out what to do with it. The rest of the world is meanwhile suffering from its indecision.
This book tells the story of The United States imperial journey; how it has violated many of the agreed procedures of international affairs worked out over many years in Europe. It invented its own characteristic methods, such as waging war unofficially, as on Indians, Spaniards, Canadians, and Mexicans, employing and repudiating filibusters. Its racism has promoted cruelty and massacre, but above all it has sought to destroy imperial competitors. In the twentieth century Spain, France, Russia, Britain have all fallen victim to this often clandestine assault, and it is clear now that China is in its sights.
The Empire of the United States
From Washington to Biden
by John D. Grainger