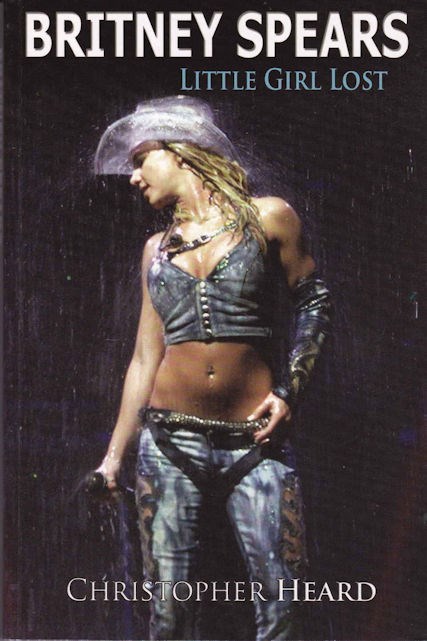 Britney Spears: Little Girl Lost Cogito, 2020
Since her first appearance on national television in 1992 on Star Search, Mississippi-born American singer and entertainer Britney Jean Spears has had an explosive impact on the music industry and pop-culture worldwide. Britney does it all: she sings, dances, writes and composes. A monster success!
From Star Search to the Disney Channel's The New Mickey Mouse Club, Spears established herself as a pop icon and bona fide pop phenomenon with her debut hit album . . . Baby One More Time, leading the teen pop revival in the late 1990s.
Britney Spears: Little Girl Lost
A Biography
by Christopher Heard